Dental Websites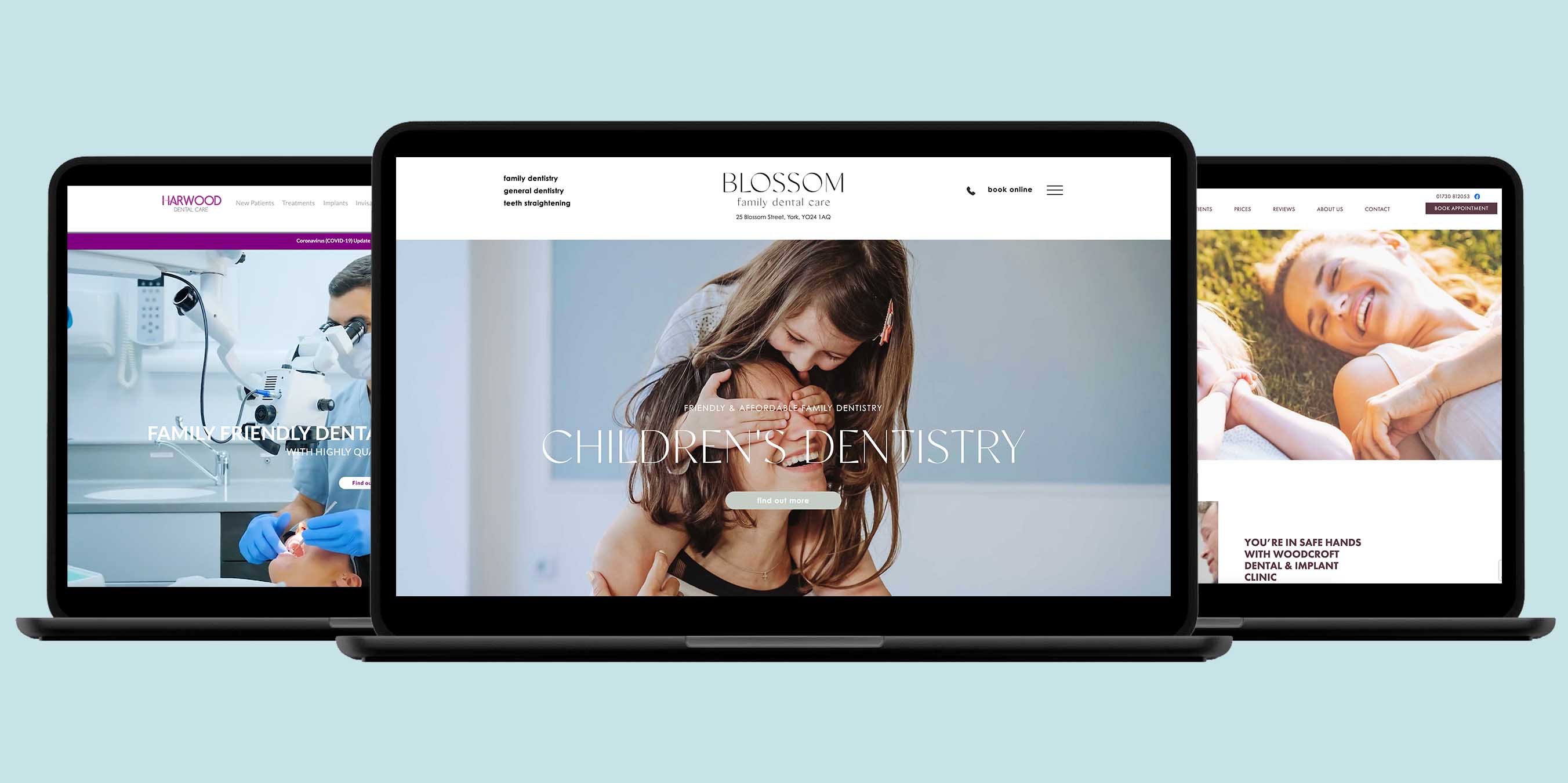 Google Marketing for Dentists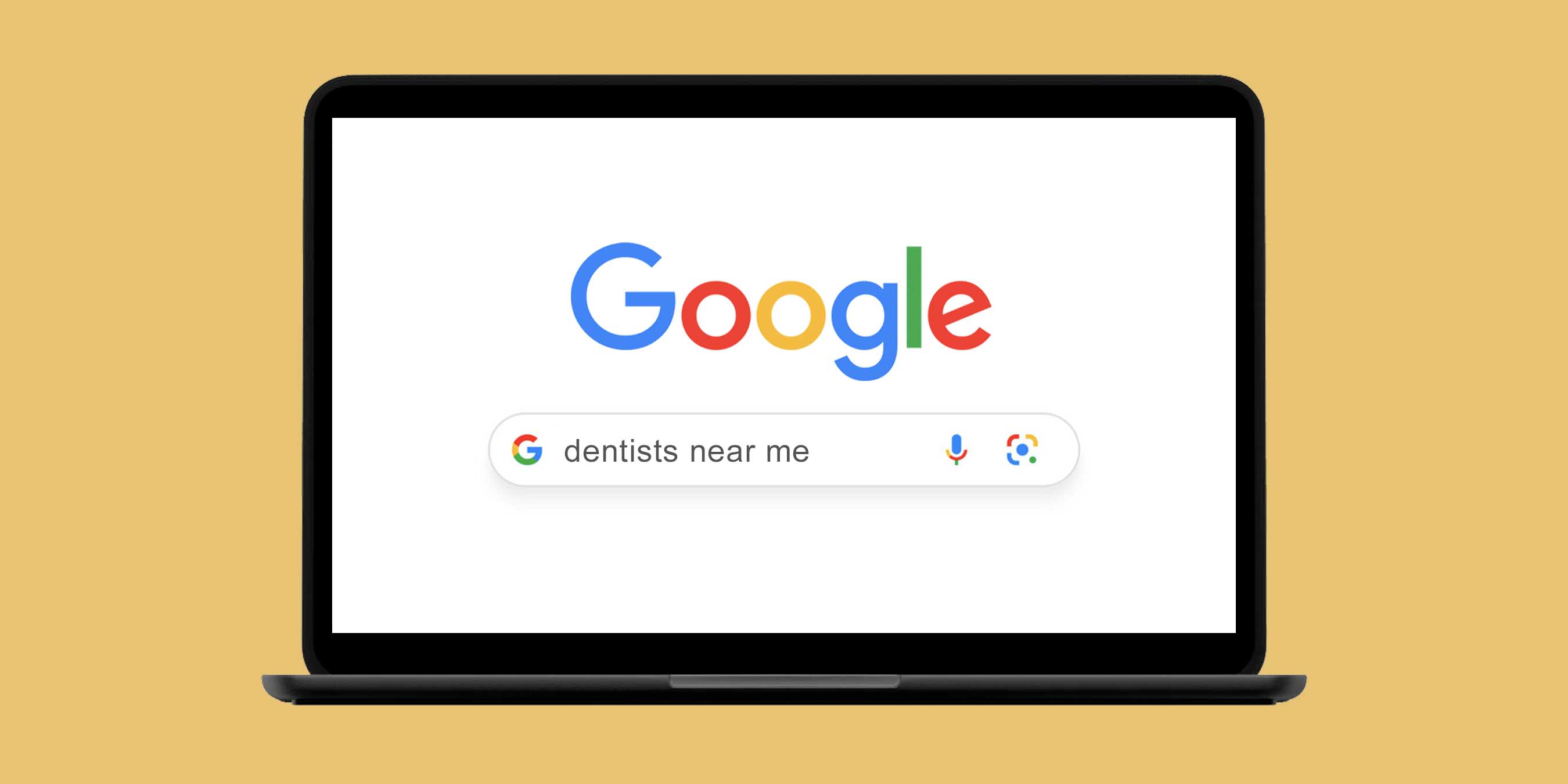 Social Media for Dentists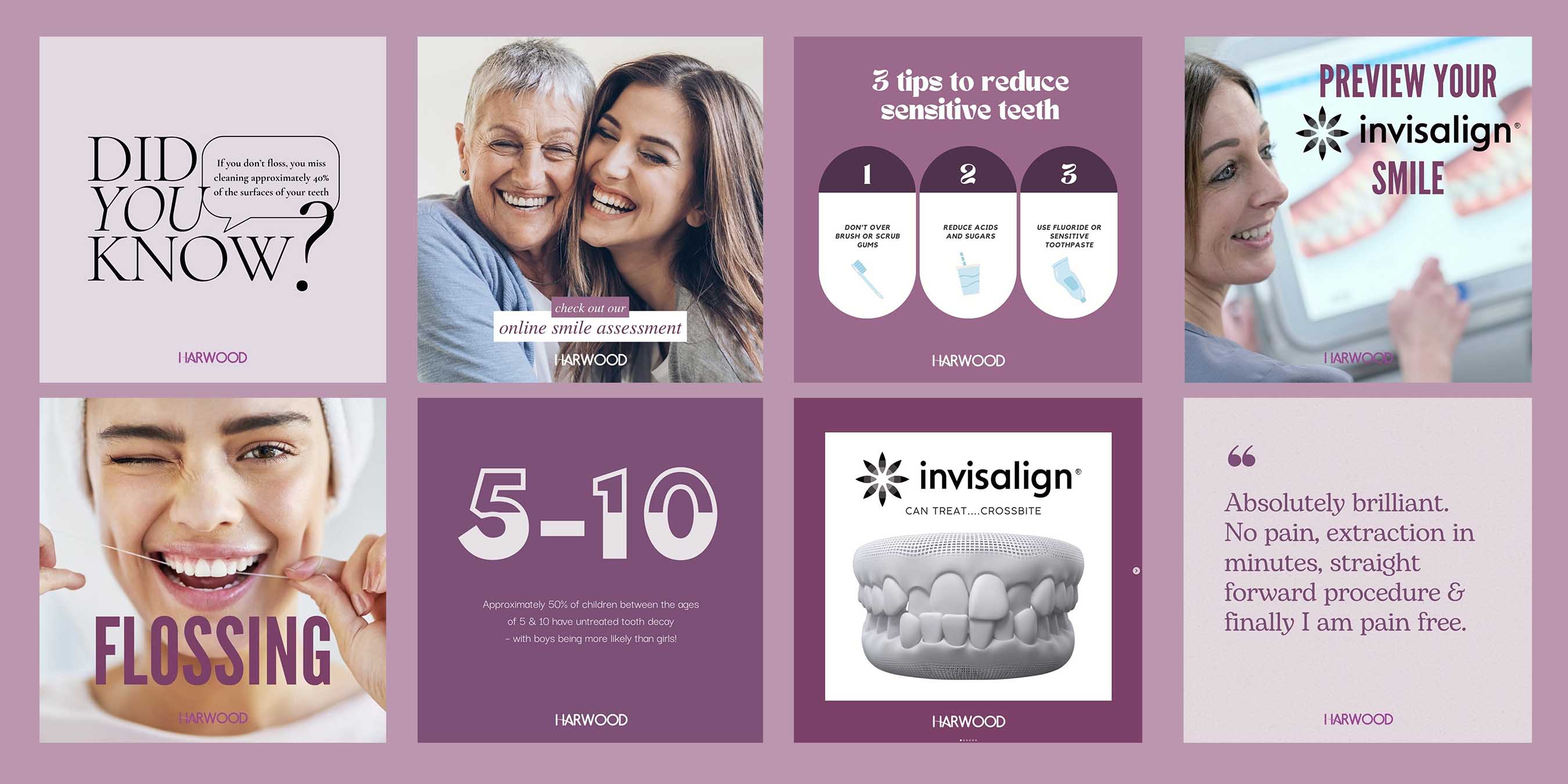 How we work.
Every dental digital marketing campaign we deliver is tailored around your practice goals and budget. Above all, it's based on what we know.

Goals &
Strategy

Audience & Platforms

Create Content & Campaigns

Launch
& Track

Review
& Results
Expertise in Dental Marketing since 2005.

Inhouse Team

Expertise & Experience since 2005

Clinics UK & Worldwide
Understanding Dental Marketing.
By understanding patient demand for dental treatments year round and behaviour across different marketing platforms, our digital marketing team deliver maximum growth for your marketing campaigns.

(Google Search Data | August 2023 – October 2023)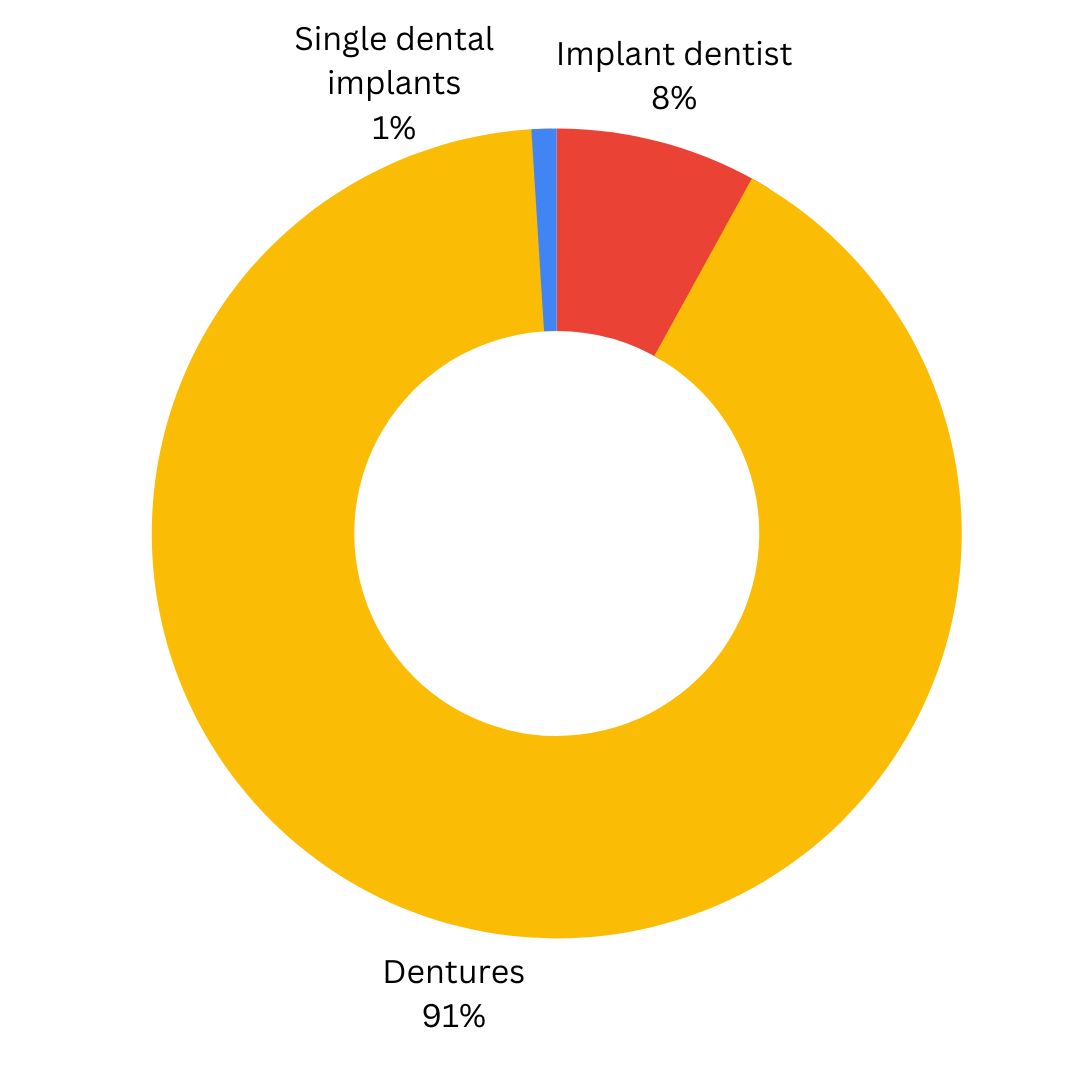 Implant Searches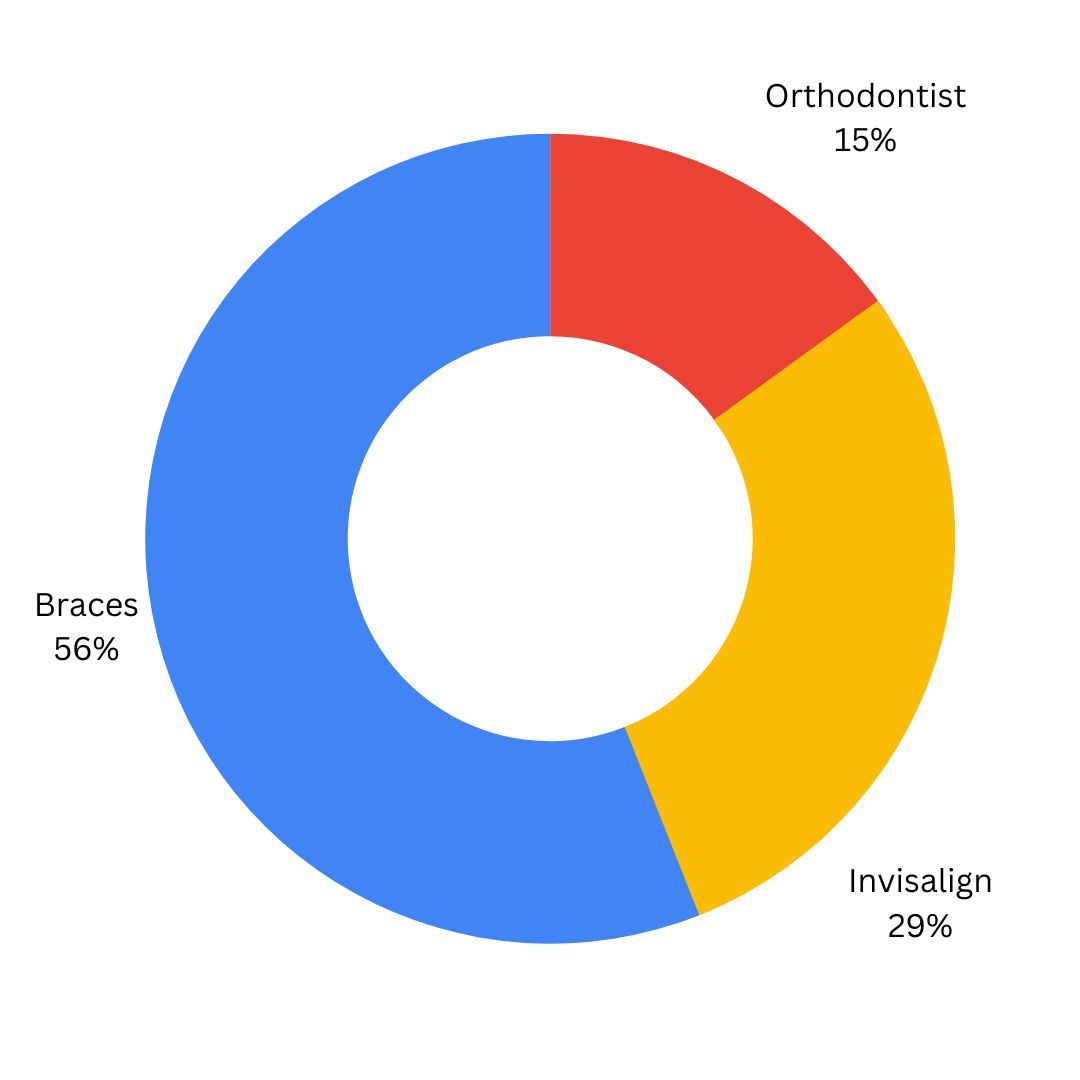 Braces Searches "Working with Adam and his team has always been a great experience. The professionalism and attention to detail the whole team offers means any projects are carried out with the greatest ease to the client."

View Project "We've been working with cosmetic digital for a number of years now. They've just produced a fantastic website for us and their support has been great through out the process and beyond."

View Project "I've been working with Adam and his team for 5 years and I can't recommend the CD team highly enough. They are always at the cutting edge of what is a fast moving industry. Thanks again."

View Project
Help is a phone call away.
Contact us
Get in touch to discuss your dental marketing
Frequently asked questions
What is Dental SEO?

Our team specialises in SEO – Search Engine Optimisation for dental practices. This means we continually research and monitor the highest search terms for dental treatments and use those keywords to optimise your website and content. The ultimate goal is to bring in the most traffic (potential clients) and convert it into enquiries.

What's the difference between Google Ads and Google SEO?

Google SEO results in are the natural / organic rankings that appear below the Paid Ads. High SEO ranking for your dental practice is achieved through expert knowledge of Google's latest SEO settings and use of the best keywords. Cosmetic Digital's extensive experience of marketing for dental practices and understanding of the dental industry enables us to select the best keywords at any time.

Google Ads appear at the top of the results page. They look and act like an advertisement and will disappear once your daily budget ends. Ads serve specific purposes, putting your treatments directly in front of a person actively searching for exactly what you are advertising. High Google SEO rankings result in your practice getting a huge percentage of the traffic from Google.

What is social media marketing?

Social media marketing is the use of social media platforms to build your brand, increase sales of treatments, and drive traffic to your website. Posting engaging content on your social media platforms or advertising on social media platforms can bring a sense of personality to your clinic and can be a great way to connect with your existing and prospective clients.

Which social media platforms are best for dental practices?

The right social media platform for your practice depends on the treatments you wish to sell. Other important factors are the audience you wish to target and the budget you have to invest in your campaign. Our team will discuss these and other considerations with you to ensure the right decisions are made.

Why choose Cosmetic Digital for my new dental website?

We are a team of website developers and digital marketing experts, building dental websites since 2005. Everything is under one roof for our clients. We're able to design and build your website to rank high on Google and promote your practice to new patients. Along with the creative design, our focus is on delivering functionality for your patients – a crucial combination that gives your website the best longevity possible and value for money. Having a pretty dental website is useless if your patients can't find you on Google. Our web design team we are always improving not just our services but the way in which we build our websites so that we create the best results in the shortest possible time for our clients.
Do you work with other businesses?

Since 2005 we have worked closely with the dental, aesthetics, and healthcare industries, developing specialist knowledge, and a reputation as a marketing thought leader in these sectors. However, as our team of website designers and marketing experts have such a wealth and diversity of experience in different industries, we can confidently deliver website and digital marketing packages within your chosen sector. Our transferable skills combined with additional exploration of exactly how your business operates, and what you want to achieve, will ensure you get the best possible performance from any package you purchase from us.

To give you an idea of some of our recent projects from multiple recent sectors we've worked with, please visit this section in our portfolio. Get in touch with our team to find out more about the sort of results we can achieve for your business.

Do you cater for small businesses?

Yes, we work very closely with small businesses and understand not only the challenges they face, but also how to get the best results from their marketing strategy. Most of our clients are small to medium size businesses. Many are start-ups, but even more are established businesses, that we have watched grow from a small budget. Building and maintaining a good working relationship with our clients from the beginning is a priority for us. It allows us to better understand the nuances of their business goals. We regularly watch small initial business goals grow in size and ambition, once a company's digital marketing strategy starts taking effect.

We even offer a package that is designed specifically for small businesses. It's a customised service that ensures we offer you support tailored to your individual requirements. We'll help you navigate around the common pitfalls that so many small businesses face and save you money in the process. Your aim should be to achieve your business goals as quickly and cheaply as possible. It's our job to make sure that happens.

Do you provide branding and other services?

Yes, we offer a full range of design and marketing services all under one roof. We have branding and graphic design experts in our team to help you with your digital presence, as well as manage your offline print marketing. From leaflets to signage, our team can take care of all your marketing needs from the beginning of your campaign to the end, as well as help you manage your launch. For more information about our services and an informal chat about what you're looking for, please arrange a consultation with our team today.

Why choose Cosmetic Digital?

At Cosmetic Digital we focus primarily on two fundamental areas. These are creativity and ideas, and results-focused digital marketing. We are transparent about our processes and work closely with our clients to grow their businesses quickly, and on budget. Be wary of digital agencies who are happy to take your money, without being clear about about what they can achieve, and how.

Thanks to decades-long experience our team has an inside edge on what digital marketing platforms are best for the services you wish to focus on. Our team are able to develop an effective, bespoke marketing strategy for your business based on your budget, timeframe, location, and customer demographics. A lot of our clients are in the dentistry, aesthetics, and healthcare sectors and want to work with someone who has a lot of experience and knowledge within these industries. They come to us because of our specialist reputation. However, just because we have achieved a specialism, it doesn't mean we're not working daily on helping businesses from all sectors increase their sales and improve their online presence. Get in touch to talk about how substantially we've helped businesses similar to yours achieve great results in recent years.
---