Client Reviews

I receive highly valued technical support, guidance, time, patience and expertise from all the team at Cosmetic Digital. The website is just beautiful. Thank you very much.
---
Tanya Cherry
The Skin Care Clinic, Radlett
Our team have years of experience working closely with small businesses to deliver a website that's professional, unique, and on budget.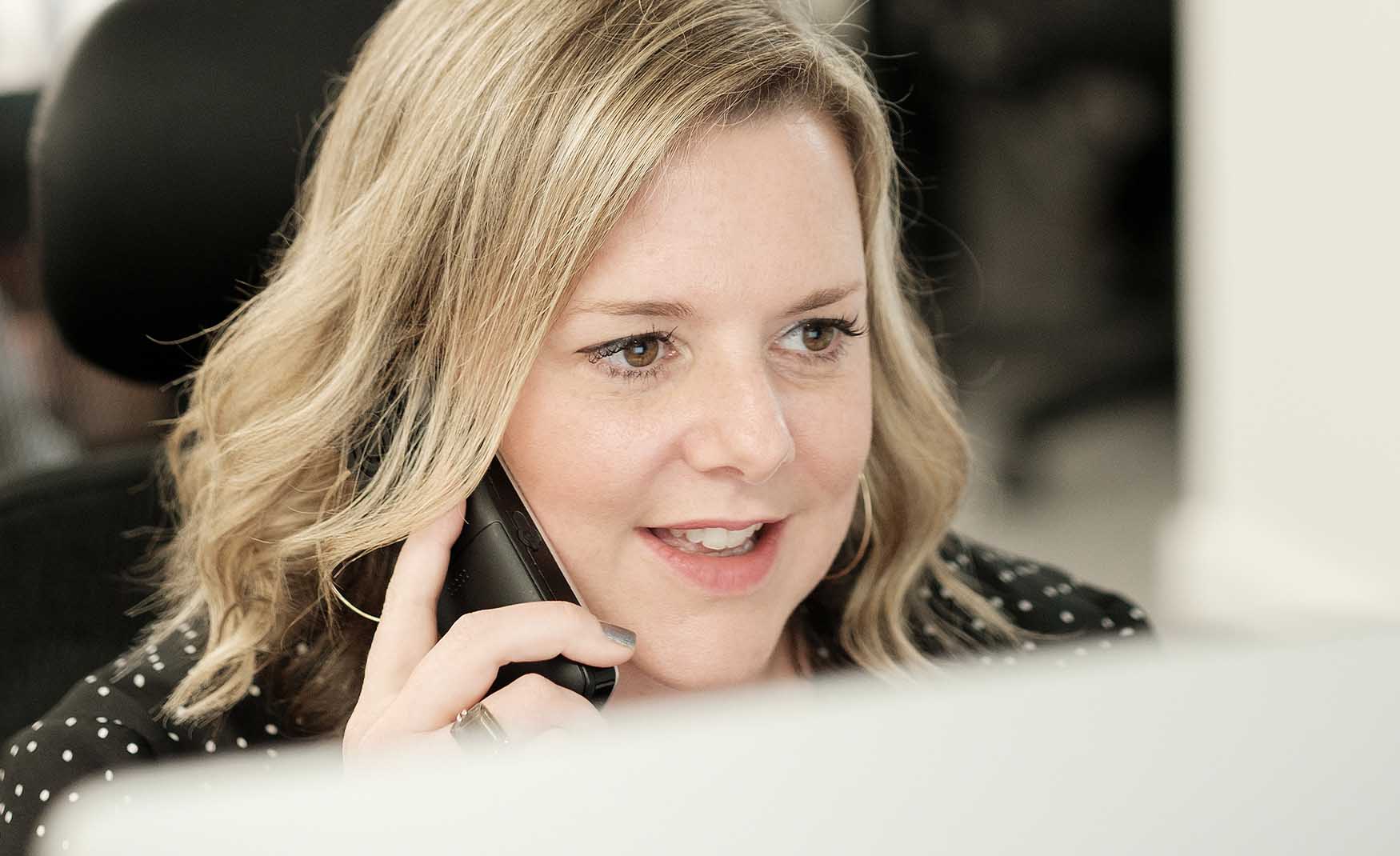 Step 1 In the first instance, we'll have a chat about your business and goals to ensure we fully understand what your website needs to achieve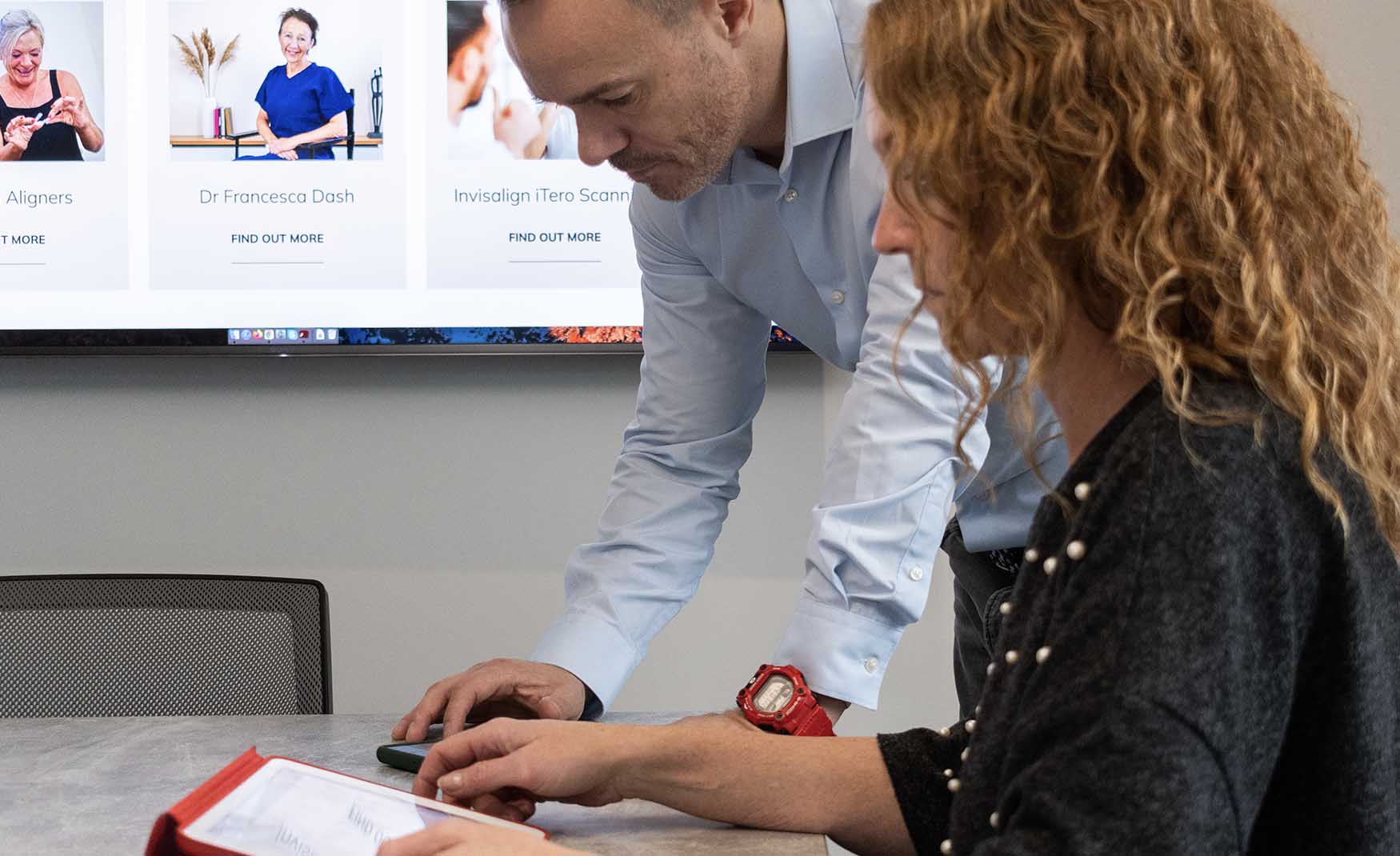 Step 2 Together we'll choose your design and discuss your brand requirements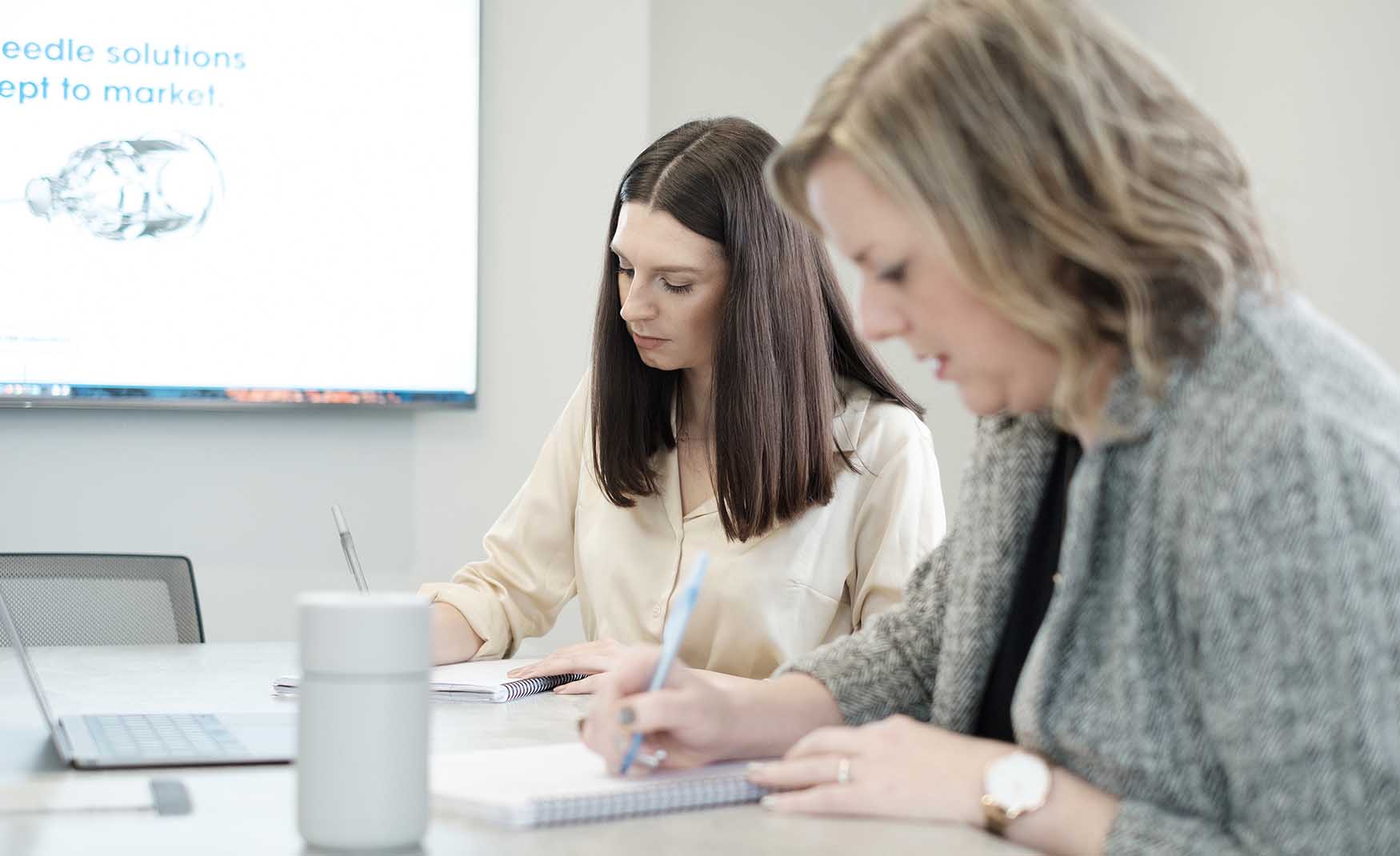 Step 3 Next item on the discussion agenda is your website site map and content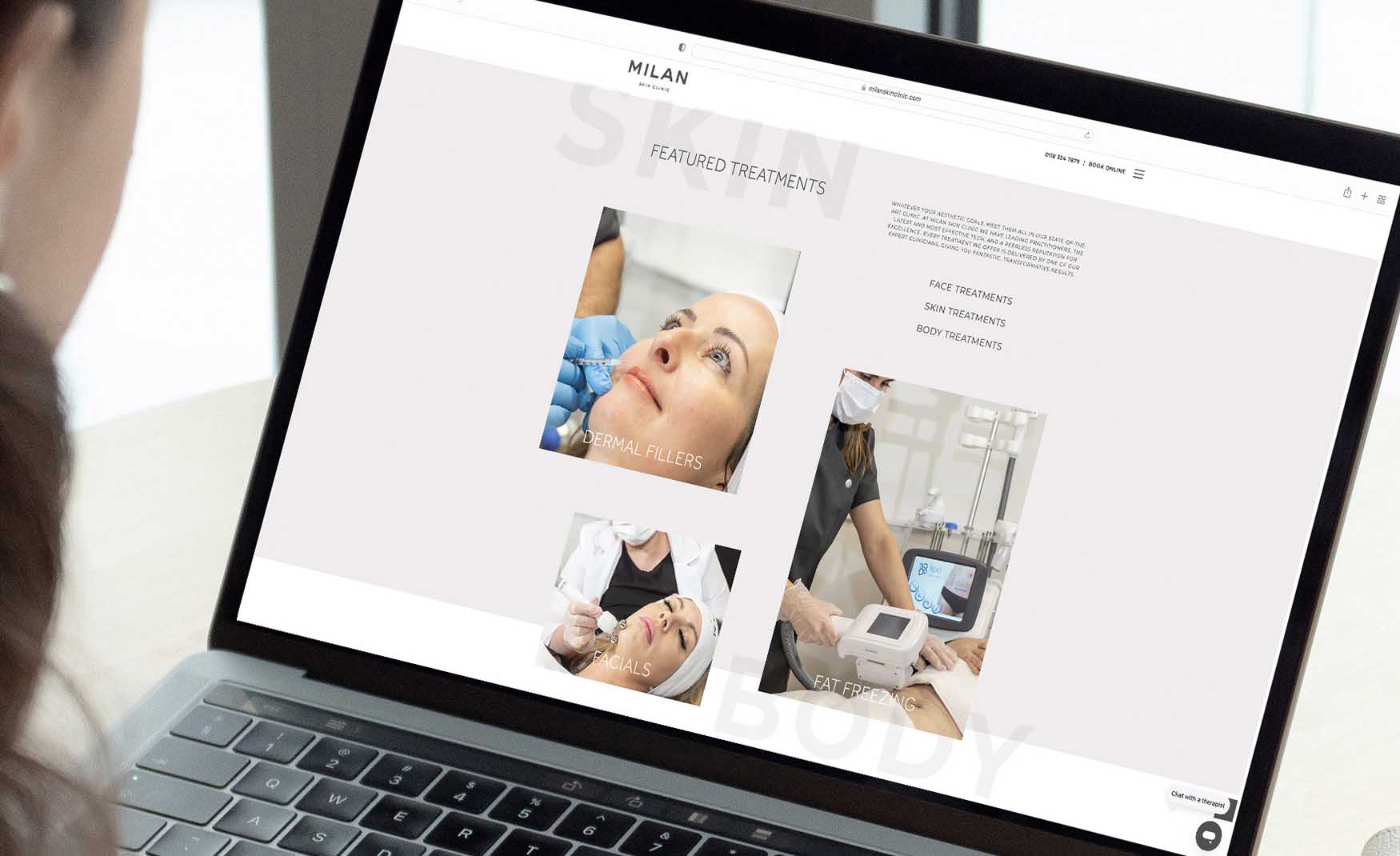 Step 4 Our team will work through the website pages to create written and image content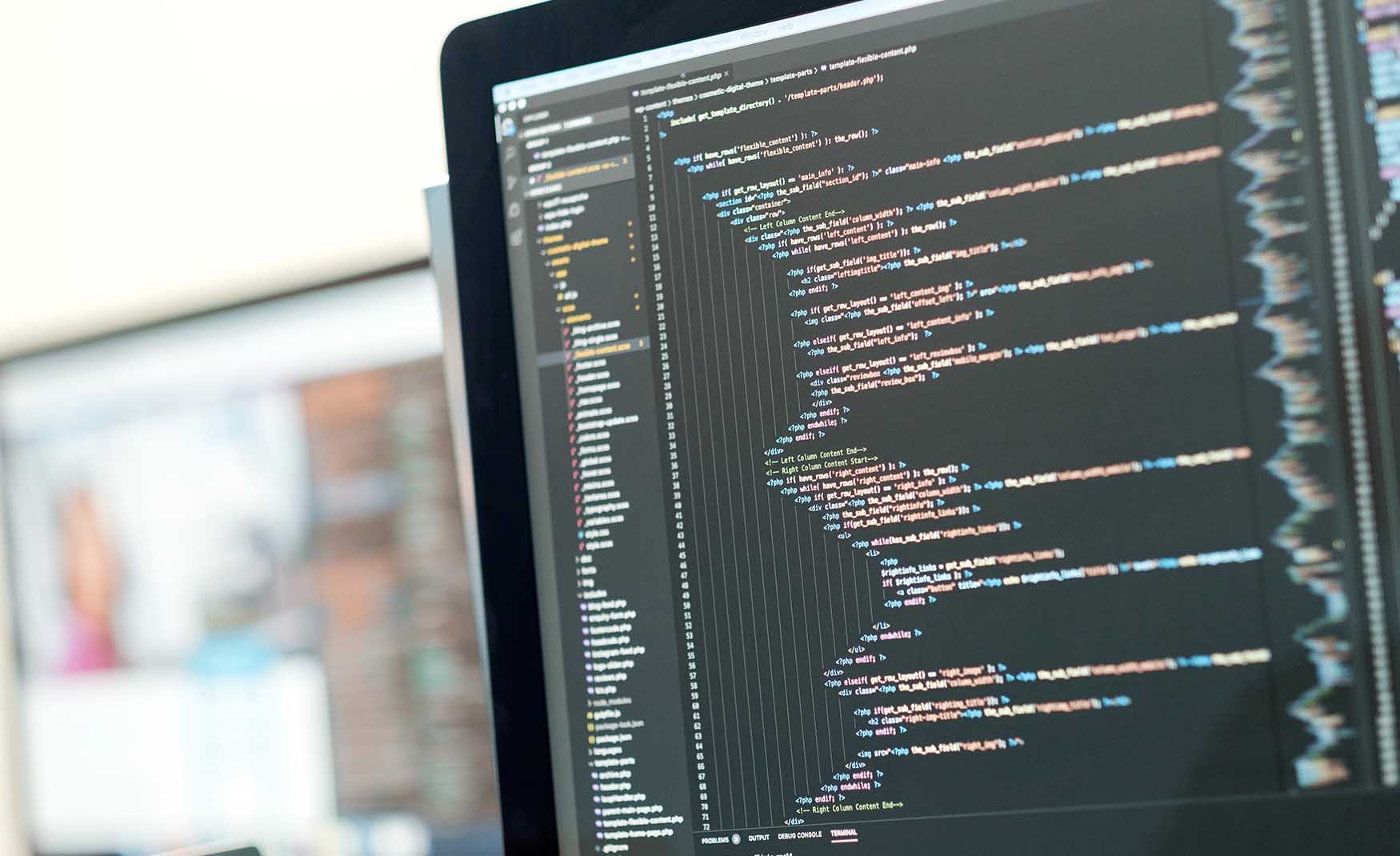 Step 5 We'll build your design and site map; populating it with your chosen content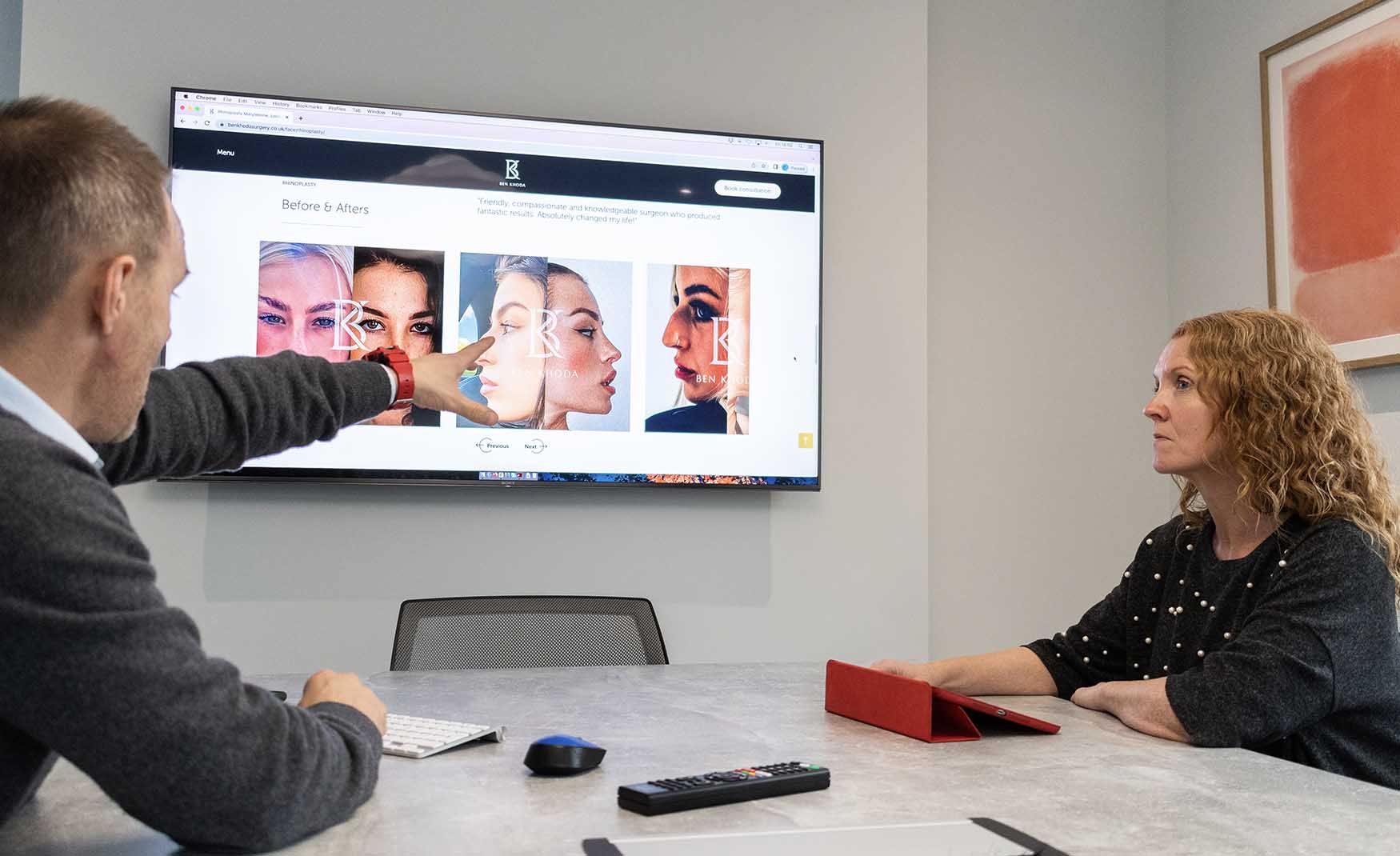 Step 6 Preview and testing stage. Final amends can be made now, then we'll seek your approval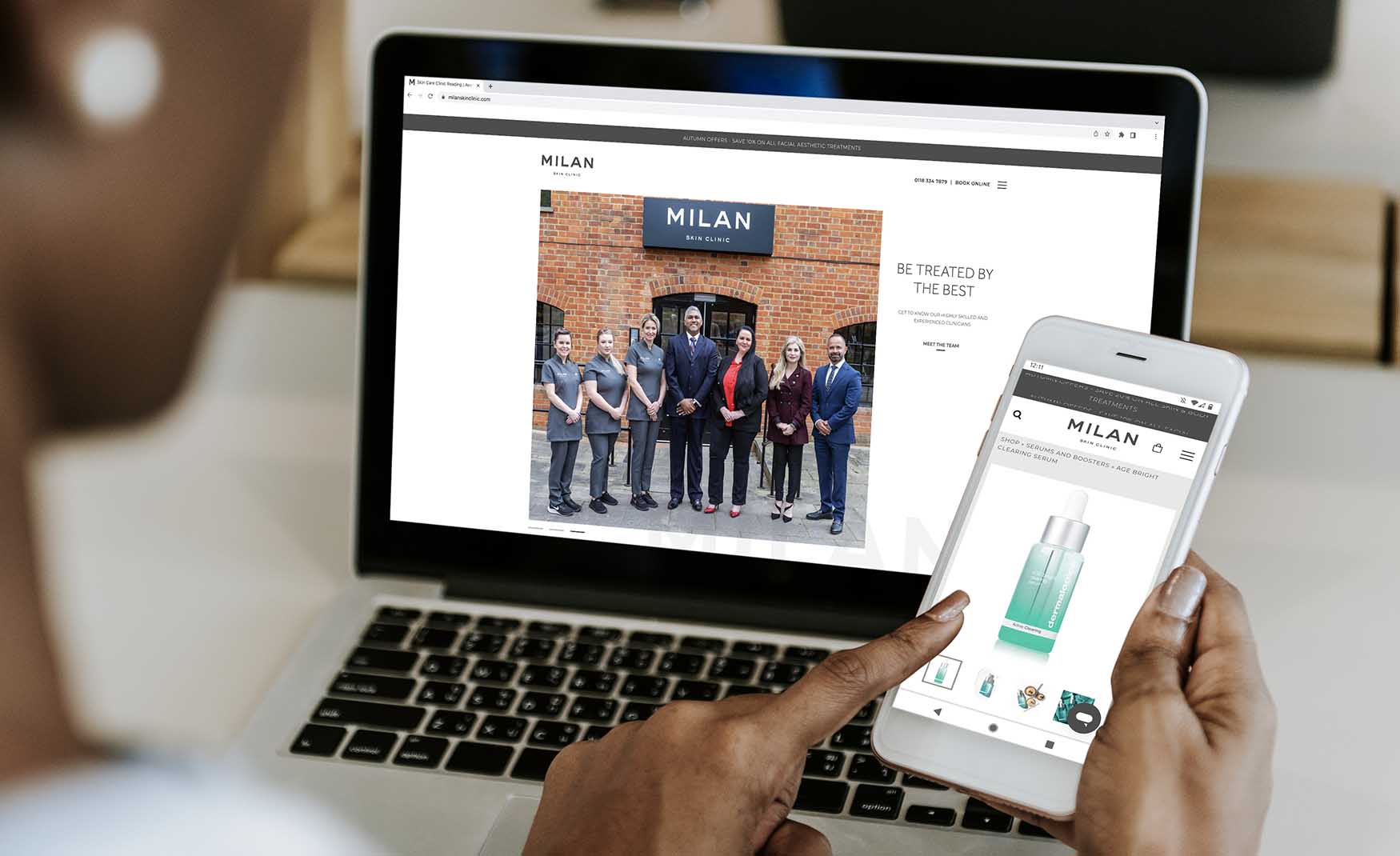 Step 7 The launch of your new website, together with the implementation of any digital marketing strategy you've actioned
Page 1 results even for small budgets
Climb high in the Google ranks on a small budget
Smaller Websites | FAQ's
Do you help with domain names and website hosting?

Yes, we'll help you find the best domain name for your company, and then, if you wish, register it for you. Hosting is included as part of your small website package, as is the necessary SSL certificate. This means your website can go live immediately upon completion. We have several servers in place to make this process possible. It gives us better control and flexibility, allowing us to potentially nip any hosting problems before they start. If your business doesn't already own a domain name, let our team know. They'll run through the domain purchasing process with you in detail.

Will it be easy to update ourselves?

We use WordPress to build our small business websites, simply because they are a market leader in providing software that is easy to update and manage post-launch. You will get guidance from our team on how to add content, once your website has been built. However, should you prefer to outsource your content management to our digital marketing team, we can add that to your website package.

Do you help with website content?

Our experienced digital marketing team can support you with your website content, or even fully manage it on your behalf. We know the sort of copy, images, and video clips that will drive traffic to your website. We can substantially help in increasing the potential success of your promotions, and product launches, through digital marketing alone. Talk to us about the different packages we have available.

Can we add extra pages and features?

Not only will your new WordPress small business website allow you to add pages and control features, but you'll also be able to do it free of charge, and with ease. It's also worth knowing that additional upgrades will help keep your new website future-proofed, to ensure longevity. All your new customers will be returning to your website time and time again over the years, and we want you to be able to communicate consistently with them, as well as keep them updated. Please get in touch with our team to talk about future-proofing in detail.

Are there any ongoing costs?

Hosting your new website and your SSL certificate will be included as part of your small website package. However, as hosting your website will be ongoing, so will the cost. You'll pay a small fixed rate each year for it. The cost of hosting is something everyone who orders a new website must pay for.

Although there are no other mandatory ongoing costs, you may choose to pay for help with your digital marketing. The reason many companies choose to outsource this to our expert marketing team is because for a small monthly investment, you stand to reap big rewards. Ask us about our marketing packages if you're interested in finding out how we can help grow your business.

Can I spread the payments?

Yes, you can spread the payments over a 6 or 12 month period interest-free. We want our websites to be affordable for everyone and fully appreciate that getting a new business off the ground can be challenging.

Do you offer digital marketing for small businesses?

Small businesses just starting out benefit greatly from effective digital marketing. It's one of the fastest ways to grow your customer base, establish yourself as a trusted company, get your name out there, and start building a positive reputation and brand. It can also be one of the fastest ways to increase your sales. Ask us about our range of affordable marketing packages. You might be the ideal candidate to get big results from our smallest package, which is designed with very small, and very niche businesses in mind.

Do you help with logo design and branding?

Yes, we certainly do. Our senior creative designers will work with you to create a logo and brand that best reflects your company values. In addition to then integrating your branding into your new small website, we can also create printed stationary, signage, and other POS. We offer a range of graphic design services, so be sure to let us know how we can support you.
Website Packages
One size doesn't fit all. We offer a 3-tier range of websites and will help you select the right one for your business. Whether you're a small business, a growing business, or a well-established business, we have the website for you.
Contact Us
Your new website
Contact our team today to discuss your new website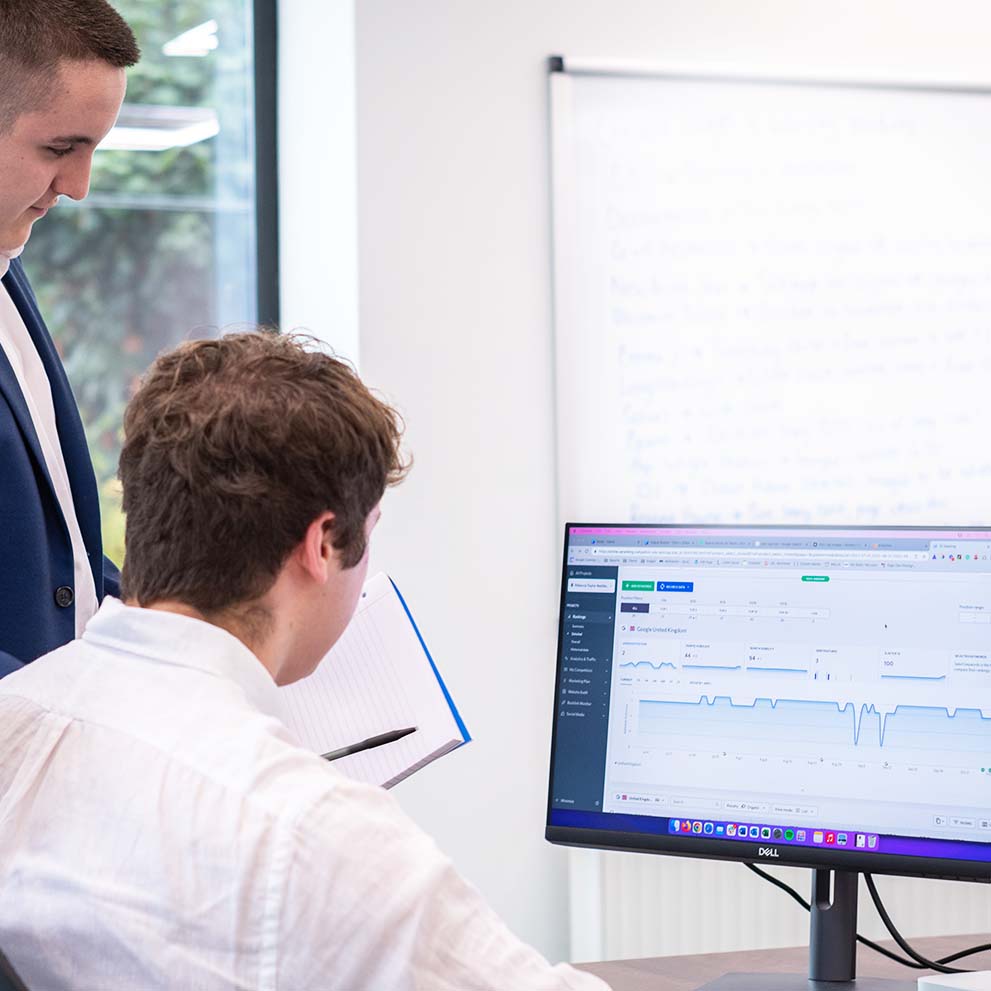 FREE Website Audit Report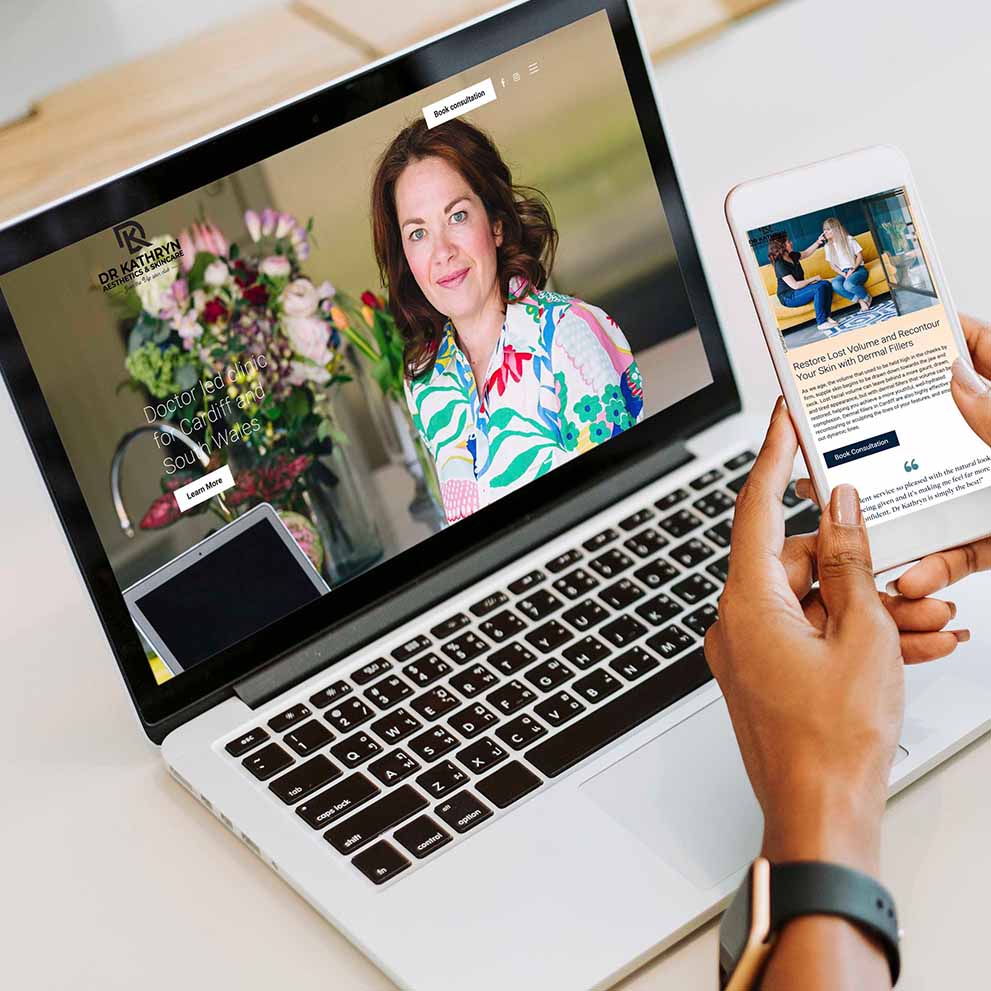 Do you work with other businesses?

Since 2005 we have worked closely with the dental, aesthetics, and healthcare industries, developing specialist knowledge, and a reputation as a marketing thought leader in these sectors. However, as our team of website designers and marketing experts have such a wealth and diversity of experience in different industries, we can confidently deliver website and digital marketing packages within your chosen sector. Our transferable skills combined with additional exploration of exactly how your business operates, and what you want to achieve, will ensure you get the best possible performance from any package you purchase from us.

To give you an idea of some of our recent projects from multiple recent sectors we've worked with, please visit this section in our portfolio. Get in touch with our team to find out more about the sort of results we can achieve for your business.

Do you cater for small businesses?

Yes, we work very closely with small businesses and understand not only the challenges they face, but also how to get the best results from their marketing strategy. Most of our clients are small to medium size businesses. Many are start-ups, but even more are established businesses, that we have watched grow from a small budget. Building and maintaining a good working relationship with our clients from the beginning is a priority for us. It allows us to better understand the nuances of their business goals. We regularly watch small initial business goals grow in size and ambition, once a company's digital marketing strategy starts taking effect.

We even offer a package that is designed specifically for small businesses. It's a customised service that ensures we offer you support tailored to your individual requirements. We'll help you navigate around the common pitfalls that so many small businesses face and save you money in the process. Your aim should be to achieve your business goals as quickly and cheaply as possible. It's our job to make sure that happens.

Do you provide branding and other services?

Yes, we offer a full range of design and marketing services all under one roof. We have branding and graphic design experts in our team to help you with your digital presence, as well as manage your offline print marketing. From leaflets to signage, our team can take care of all your marketing needs from the beginning of your campaign to the end, as well as help you manage your launch. For more information about our services and an informal chat about what you're looking for, please arrange a consultation with our team today.

Why choose Cosmetic Digital?

At Cosmetic Digital we focus primarily on two fundamental areas. These are creativity and ideas, and results-focused digital marketing. We are transparent about our processes and work closely with our clients to grow their businesses quickly, and on budget. Be wary of digital agencies who are happy to take your money, without being clear about about what they can achieve, and how.

Thanks to decades-long experience our team has an inside edge on what digital marketing platforms are best for the services you wish to focus on. Our team are able to develop an effective, bespoke marketing strategy for your business based on your budget, timeframe, location, and customer demographics. A lot of our clients are in the dentistry, aesthetics, and healthcare sectors and want to work with someone who has a lot of experience and knowledge within these industries. They come to us because of our specialist reputation. However, just because we have achieved a specialism, it doesn't mean we're not working daily on helping businesses from all sectors increase their sales and improve their online presence. Get in touch to talk about how substantially we've helped businesses similar to yours achieve great results in recent years.
---