Goals &
Strategy

Keyword &
Research
Website
Optimisation

Tracking
& Results

Report
& Review
Aesthetic SEO benefits
The aesthetic market is a busy one, making SEO and Google rankings all the more important. Our expert team works closely with you to keep you ahead of competing clinics. Our specialist knowledge and experience in aesthetics allow us to strategically target the best platforms for your digital marketing strategy.
Monitor your position and rankings on Google 24/7 through our smart SEO dashboard. Our SEO software is designed to focus on the important numbers that help you track new enquiries, understand your customer demographics, identify what they are interested in, and more.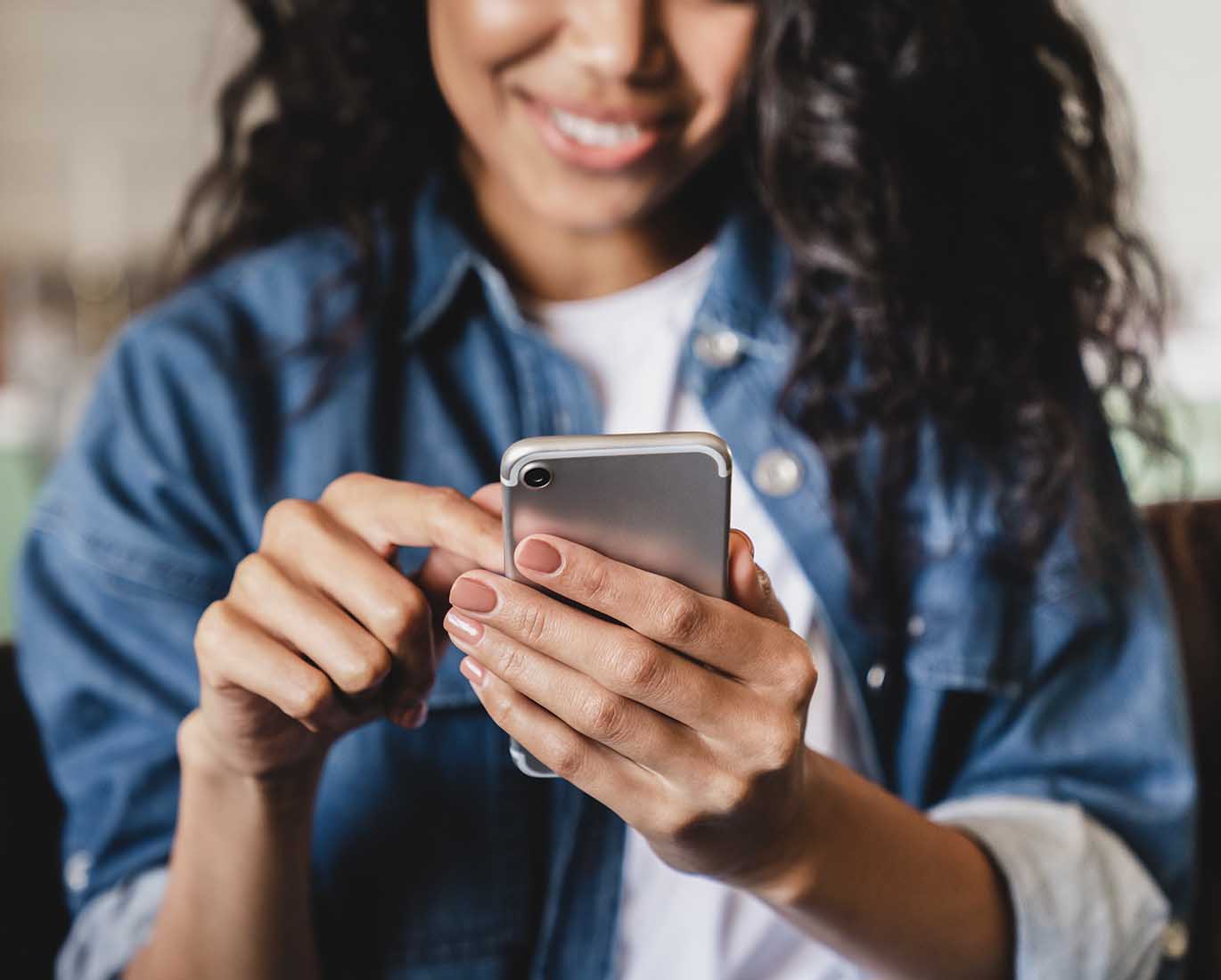 Optimising your Aesthetic website
Our expertise in Google ranking is matched by our experience of aesthetic digital marketing. Aesthetic clinics have been one of the two core pillars of our digital marketing service since 2005, and we know how to use specialist software tools to identify the best aesthetic keywords used by your prospective clients.
Our Google experts use on and off-page SEO techniques to get the highest possible Google rankings for your clinic. SEO ranking is impacted by many factors, including your website content, how your website was built, your download speeds, and errors that you can't see but which we understand. Our SEO process is designed to get results.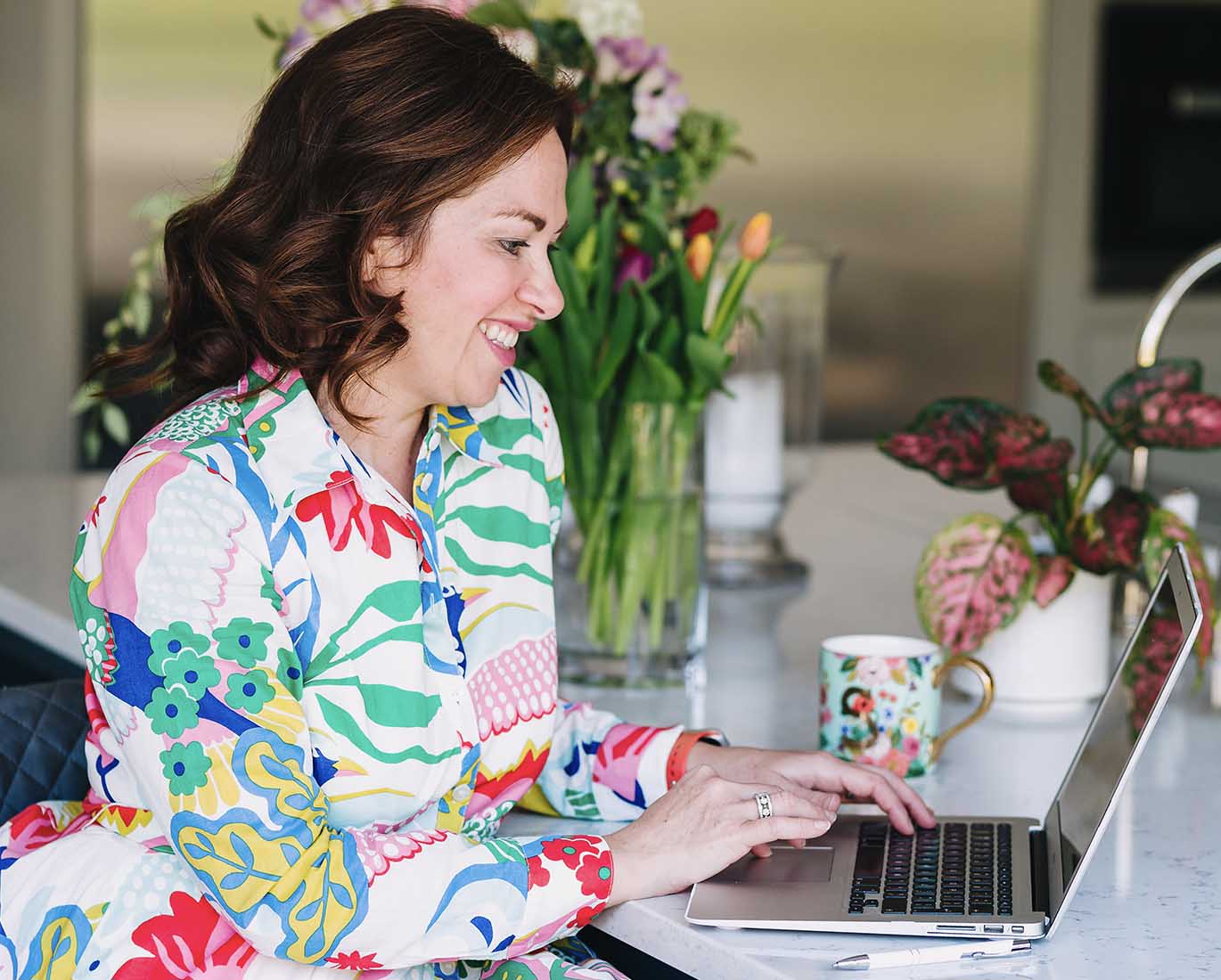 Expertise in Google SEO

Optimised with
vital search terms
Outperform your competitors on Google with our teams' expert knowledge and experience in optimising Aesthetic websites.

Rank No.1
for your Clinic
With more aesthetic treatment No.1 rankings than any other agency, let our team drive you to No.1 on Google.

Generate
new enquiries
Being results-focused means we ensure our clients generate more traffic and generate more leads each month.
Frequently asked questions
What is Aesthetic SEO?

Our team specialises in SEO – Search Engine Optimisation for Aesthetic and Skin Clinics. This means we continually research and monitor the highest search terms for aesthetic-related treatments and the best strategies, so we can then optimise your website and content for the best keywords that bring in the most traffic (potential clients) to your website to then convert into enquiries.

Why is SEO important for my Aesthetic Clinic?

Nearly 80% of visitors to your aesthetic website come via search engines, of which Google is by far the most popular and utilised. Because of this, our team primarily targets and optimise your site on Google, getting your clinic to positions 1,2 or 3 to ensure you draw the highest number of possible new clients. Everything we do in terms of SEO is driven by this focus.

How long does Aesthetic SEO take to get me to the top ranks?

The exact time it takes to hit positions 1,2, or 3 depends on 3 crucial, variable factors: location, website, and budget (The Big 3), which are the foundation of the success of Google. Within a few months, we'll have a clear idea of how long it will take for your clinic to reach No.1. Our team will work closely with you, monitoring your website's performance and adapting your strategy for optimal results.

What Aesthetic SEO Package should I choose?

Our SEO team will advise which package will deliver the fastest Google results for the lowest cost, based on key factors such as your clinic location, the number of aesthetic treatments you want Page1 rankings for, how competitive those treatments are, and how your website has been built.

What will you be doing to optimise my Aesthetic Clinic?

Our team designs a tailored Google strategy for every aesthetic clinic we work with because every clinic is unique. We start by looking at your website, location, the number of clinics competing in your area for the same treatments you want to focus on, and the budget you want to spend. We carry out both on-page and off-page SEO techniques to maximise your rankings and aim at achieving several page 1 results. Our work includes keyword research, competitor analysis, content writing, link building, and more.

Why should I choose Cosmetic Digital for Aesthetic SEO?

As a results-focussed company, we only do stuff that works – every step is taken and tracked to get results. We believe in clear communication and candidly discussing the results that are possible based on your location, website, and budget – The Big 3. Ask us for examples of aesthetic clinics we work with, and we'll be happy to share many live examples that are currently ranking at position No.1 in locations around the UK.

It's important for a clinic to work with an agency that performs both on and off-page SEO, increasing the stability of your rankings and enabling faster ranking in the long term. Google is always updating how it ranks your aesthetic website, but content is still king – at Cosmetic Digital, we manage both.

Do you guarantee results?

In all honesty, never trust a company that guarantees your clinic a page 1 or No.1 ranking. Page 1 of Google only offers a limited number of slots, meaning you can't promise such a ranking to every clinic. What we offer is the skills and experience to get you the best possible ranking, depending on factors such as The Big 3.

What are the best aesthetic search terms?

Firstly – they're probably not what you think they are. Because we specialise in SEO for aesthetic clinics, we continually research and monitor the most popular search terms for every aesthetic treatment. The position of these search terms is tracked monthly and monitored against the number of new clients that click on them.
Why Choose Us for Google SEO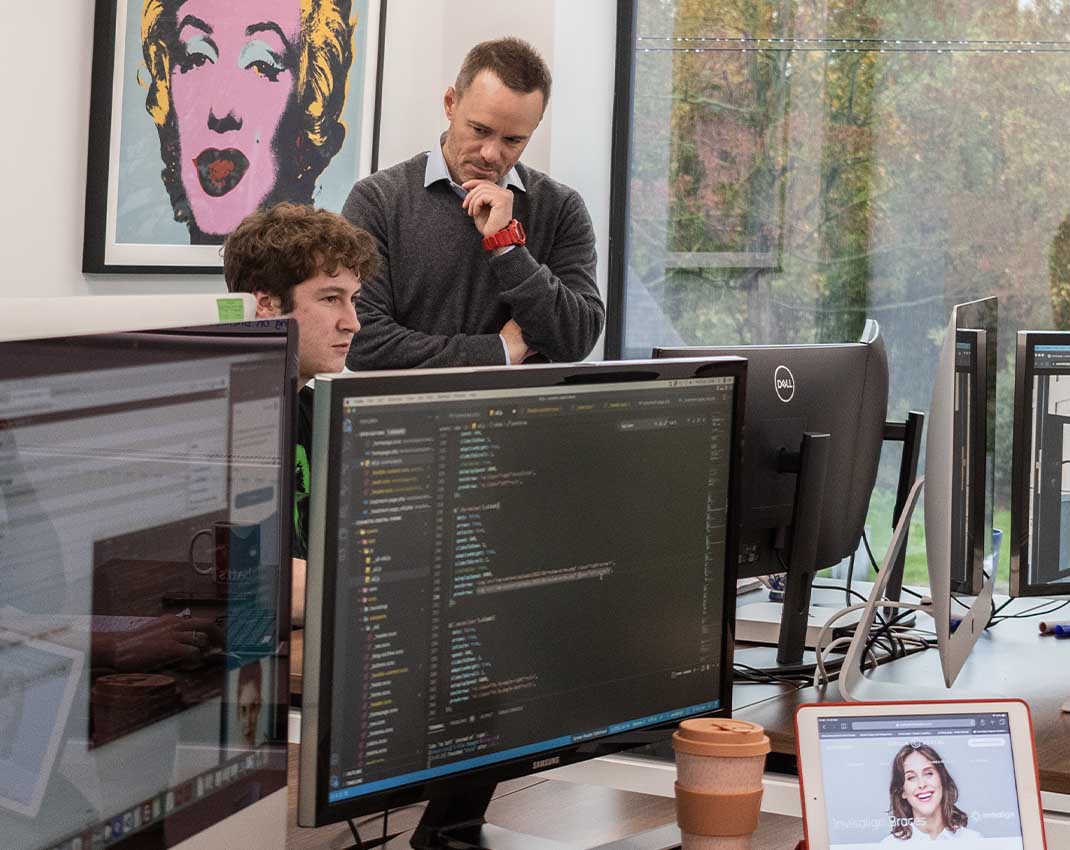 Our team of experts work closely with you to plan, create, analyse and act to maximise the impact your digital marketing has on your business. Every client's digital marketing strategy is unique.
Whether you're a start-up or well-established, we work closely with you to create campaigns that deliver results for your budget and avoid expensive mistakes other marketing companies make that don't have the expertise or experience in your sector.
Our team use software and proven SEO techniques to deliver Google Page 1 rankings for your business. By identifying the best search keywords your clients use on Google and applying a results focussed SEO strategy for your location and treatments.
Contact us
Discuss your digital strategy with our aesthetic marketing experts
Do you work with other businesses?

Since 2005 we have worked closely with the dental, aesthetics, and healthcare industries, developing specialist knowledge, and a reputation as a marketing thought leader in these sectors. However, as our team of website designers and marketing experts have such a wealth and diversity of experience in different industries, we can confidently deliver website and digital marketing packages within your chosen sector. Our transferable skills combined with additional exploration of exactly how your business operates, and what you want to achieve, will ensure you get the best possible performance from any package you purchase from us.

To give you an idea of some of our recent projects from multiple recent sectors we've worked with, please visit this section in our portfolio. Get in touch with our team to find out more about the sort of results we can achieve for your business.

Do you cater for small businesses?

Yes, we work very closely with small businesses and understand not only the challenges they face, but also how to get the best results from their marketing strategy. Most of our clients are small to medium size businesses. Many are start-ups, but even more are established businesses, that we have watched grow from a small budget. Building and maintaining a good working relationship with our clients from the beginning is a priority for us. It allows us to better understand the nuances of their business goals. We regularly watch small initial business goals grow in size and ambition, once a company's digital marketing strategy starts taking effect.

We even offer a package that is designed specifically for small businesses. It's a customised service that ensures we offer you support tailored to your individual requirements. We'll help you navigate around the common pitfalls that so many small businesses face and save you money in the process. Your aim should be to achieve your business goals as quickly and cheaply as possible. It's our job to make sure that happens.

Do you provide branding and other services?

Yes, we offer a full range of design and marketing services all under one roof. We have branding and graphic design experts in our team to help you with your digital presence, as well as manage your offline print marketing. From leaflets to signage, our team can take care of all your marketing needs from the beginning of your campaign to the end, as well as help you manage your launch. For more information about our services and an informal chat about what you're looking for, please arrange a consultation with our team today.

Why choose Cosmetic Digital?

At Cosmetic Digital we focus primarily on two fundamental areas. These are creativity and ideas, and results-focused digital marketing. We are transparent about our processes and work closely with our clients to grow their businesses quickly, and on budget. Be wary of digital agencies who are happy to take your money, without being clear about about what they can achieve, and how.

Thanks to decades-long experience our team has an inside edge on what digital marketing platforms are best for the services you wish to focus on. Our team are able to develop an effective, bespoke marketing strategy for your business based on your budget, timeframe, location, and customer demographics. A lot of our clients are in the dentistry, aesthetics, and healthcare sectors and want to work with someone who has a lot of experience and knowledge within these industries. They come to us because of our specialist reputation. However, just because we have achieved a specialism, it doesn't mean we're not working daily on helping businesses from all sectors increase their sales and improve their online presence. Get in touch to talk about how substantially we've helped businesses similar to yours achieve great results in recent years.
---