Effective digital marketing for your aesthetic clinic has the power to dramatically grow your customer base. You might have the cleanest, most welcoming clinic in the world, with the widest range of treatments possible, but if you're not attracting new customers, your business is at risk of stagnation. Don't watch your competitors grow, while you exist purely through retaining loyal clients. Digital marketing has the power to expose your aesthetics business to new customers, and increase your takings.
The type of aesthetic marketing that attracts new customers
Marketing exists to raise awareness of your unique brand and ultimately increase your sales, but the quality of your marketing is important. Uploading the odd before and after treatment photo, as and when you remember, is unlikely to have much effect on your monthly figures. An impressive website, coupled with regular, consistently on brand social media posts, could have a huge effect!
Given the lack of regulation that still exists in the cosmetic sector, it's your own online presence; your website, and your social media posts that need to prove your training, your professionalism, and your safety records.
Let's consider the quality of the digital marketing you're already doing. For a customer, aesthetic treatment is a high status purchase. Your anti-wrinkle injections and fillers will affect their appearance, and they want to be certain before they step through your clinic doors, that they trust you to do a good job.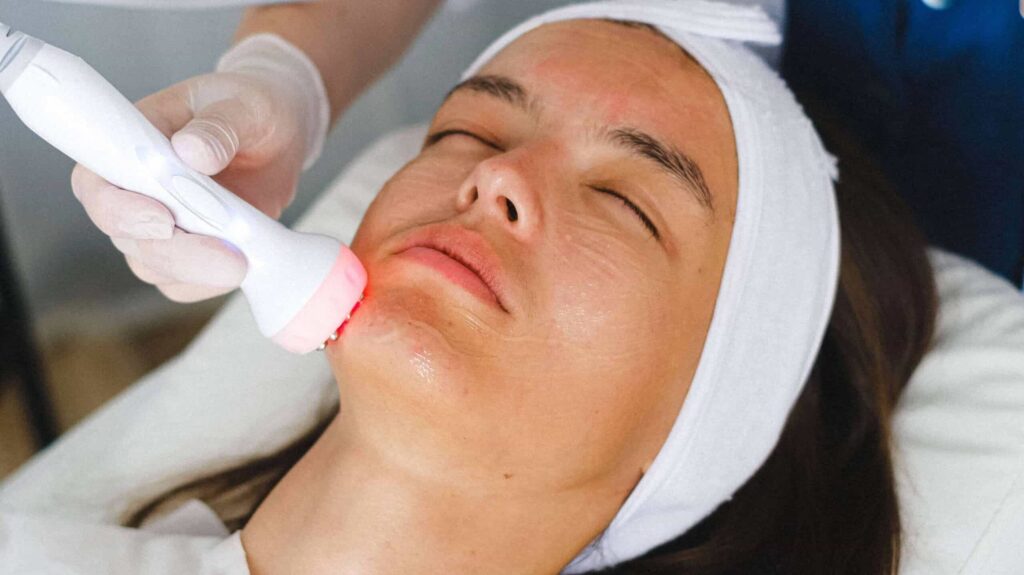 This means that in the aesthetic marketing you do (the way you present yourself as a practitioner and your business online) you need to establish that you are a trusted authority in your industry. Are you doing that? Are you providing information about how professional your clinic and practitioners are? Are your reviews visible?
By the time a potential customer picks up the phone to make an enquiry, ideally their minds should already be half made up that they're going to make an appointment with you. From this point onwards, they can then become a valuable part of your monthly income.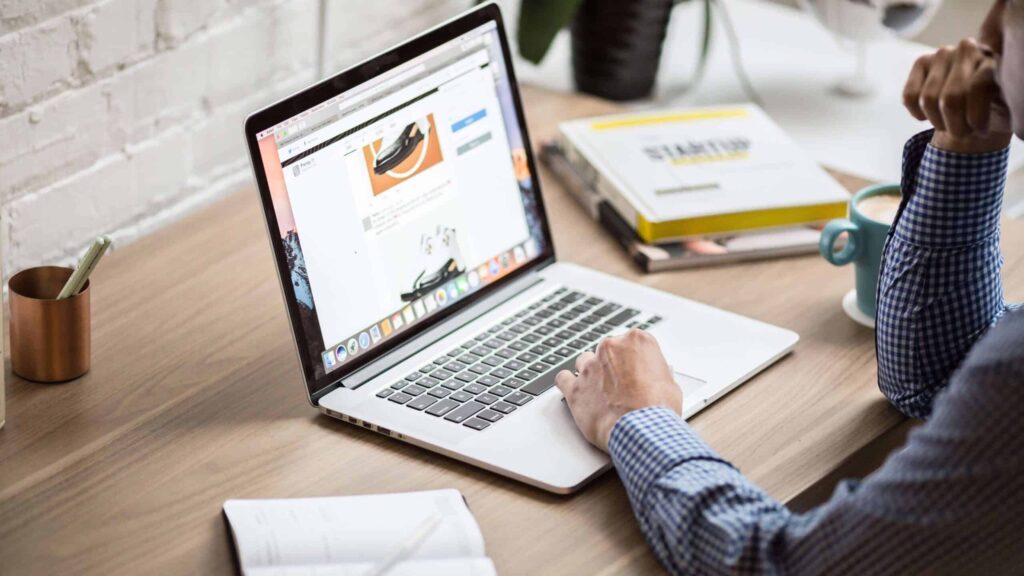 Making an aesthetic digital marketing plan that works
Between creating a regular posting schedule, with content that is on trend, and eye-catching, and responding to enquiries, not to mention conducting experiments to find out which adverts give you the best return on investment, aesthetic marketing can be a full-time job in itself. This makes life difficult, if you're the sole practitioner in your aesthetic clinic.
Rather than worrying about the time you can't commit to marketing, why not instead create a budget, and outsource your aesthetic digital strategy? Cosmetic Digital are the U.K.'s number one aesthetic business marketing agency. We are confident we can supercharge your social media and Google listing, so why not spend a little money with us, to grow your business? Please get in touch to find out about our aesthetic marketing packages.